Super Thick Hair Play in Silk Dress
$5.00
Tatyana is great woman from Russia who has lot of experience within long hair, hair care, health and this is the first video with her!
She says: "The long hair of a woman is very beautiful, this is her wealth, they are able to delight and inspire. Female power in her hair. My dream is to grow my hair to ankles."
She loves to show her hair, so that people can be amazed by her hair length and thickness.
In this video you will see super thick ponytails, buns and bundrops, stroking with her fingers through her hair, braided crown, combing with her comb, flipping, hair parting, hair brushing over face, long hair posing, swinging, chair covering, braiding in silky night clothes.
HD File size: 1,60 GB
FHD File size: 1,70 GB
Video length: 18 minutes
Video editing date: 11 February 2019
Background music:
1. DJ Mayson – With Me, 2. Mondays – Be With You (Deek Cloud Remix), 3. Peyruis – Finesse, 4. DJ Mayson – Anywhere You Go, 5. Ameryh – Postpone, 6. Echoes Of You – Tomas Skyldeberg
Store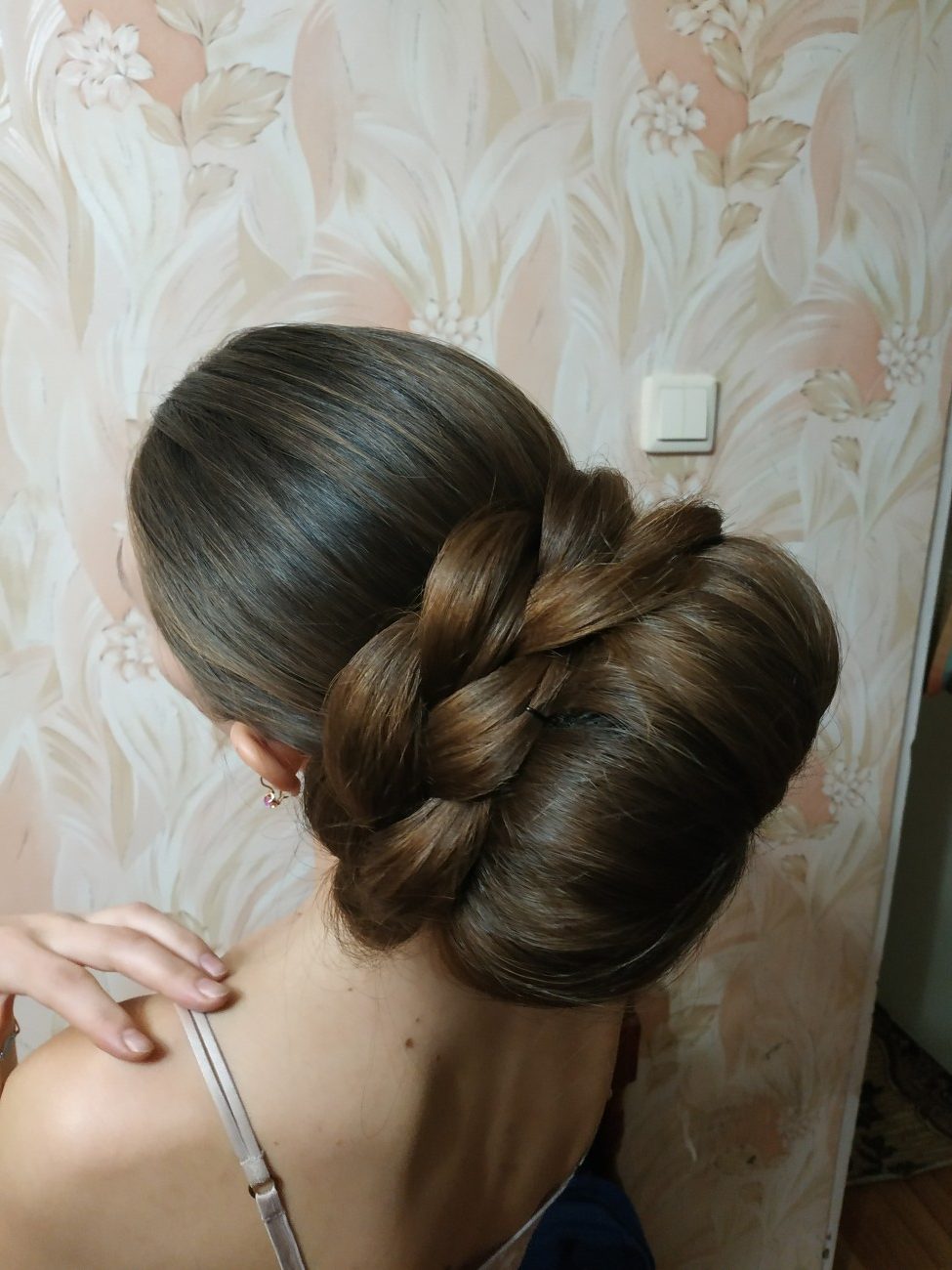 Categories: Products by Vendors, Videos