Sale!
Anastasia's Hair Brushing, Playing & Braiding on the Chair
$7.00
Prices go up when the timer hits zero
This video we was previously shared, but we've edited it again and we hope you like it better! This is Laskova Anastasia's second video, which is very cheap and do not miss this beautiful video!
In this video you will see buns and bundrops, coming with her comb and her own fingers, braiding, undoing of the braid, ponytails, braided ponytail, swinging, swaying on the chair.
File size: 893 MB
Full video length: 10 minutes 30 seconds
Video editing date: 27 June 2018
Background music:
1. Sappheiros – Dawn
2. LAKEY INSPIRED – Doing Just Fine
3. Simon More – Relax
4. KV – Birdy
Store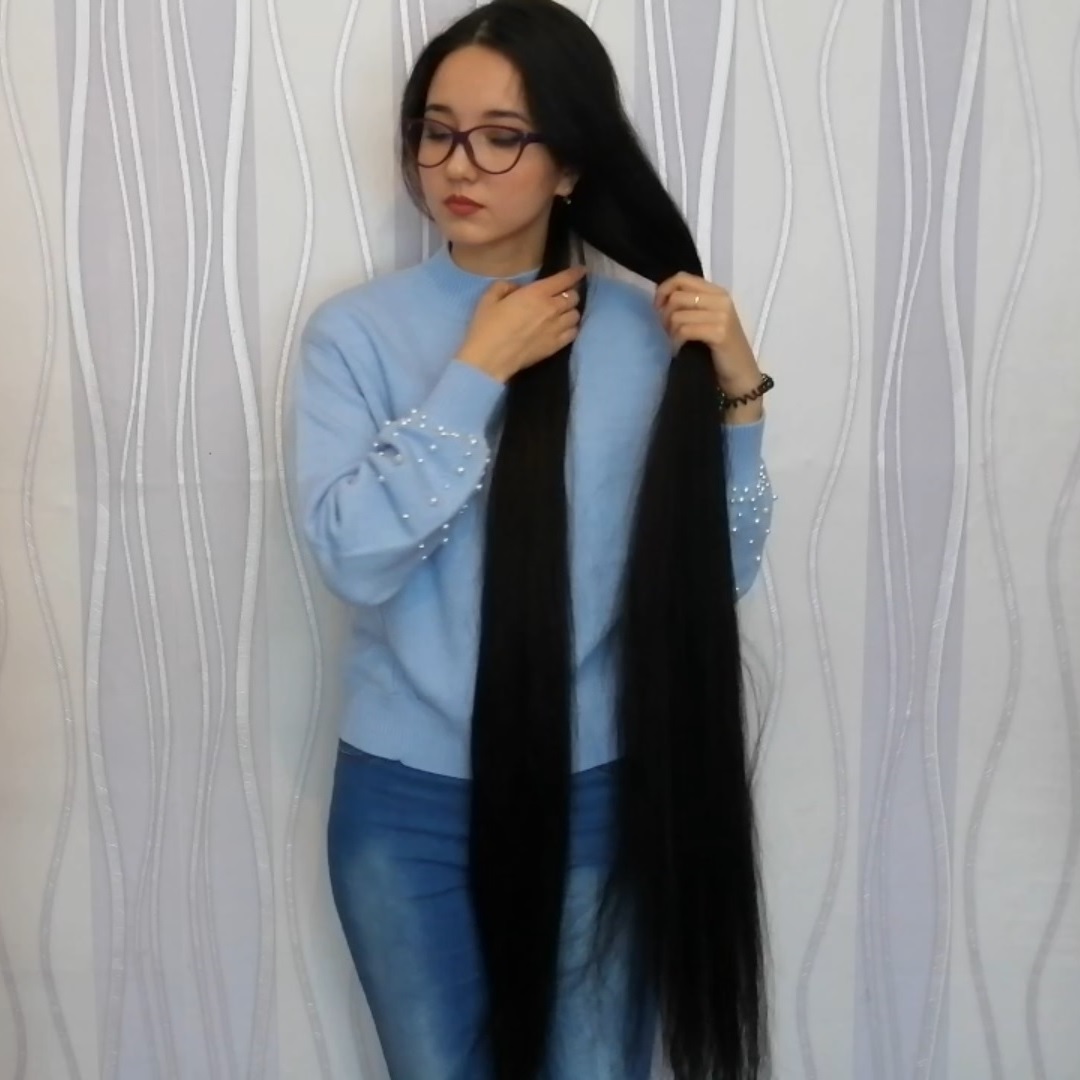 Categories: Products by Vendors, Videos