Thigh Length Silk Hair After Washing – Drying with Hairdryer, Towel and Oiling
$7.00
Vera is a fitness woman, she has super thick, silky and soft thigh length blonde hair, and she has an amazing body!
Loves long hair, showing it off and she really enjoys her own long hair.
In this video, she starts by drying her hair, both by airdrying and by drying carefully with a towel.
You will see wet hair play, drying hair with a hairdryer, whipping her hair around, oiling her hair, brushing her hair with her fingers, and a ponytail, swinging/swaying, bun + bundrop.
You will see the hairplay from all her angles, since she is turning around so you can see it from every aspect.
Organix Anti-breakage Keratin Oil
File size: 1,19 GB
Full video length: 12 minutes
Video editing date: 20 Nov 2017
Store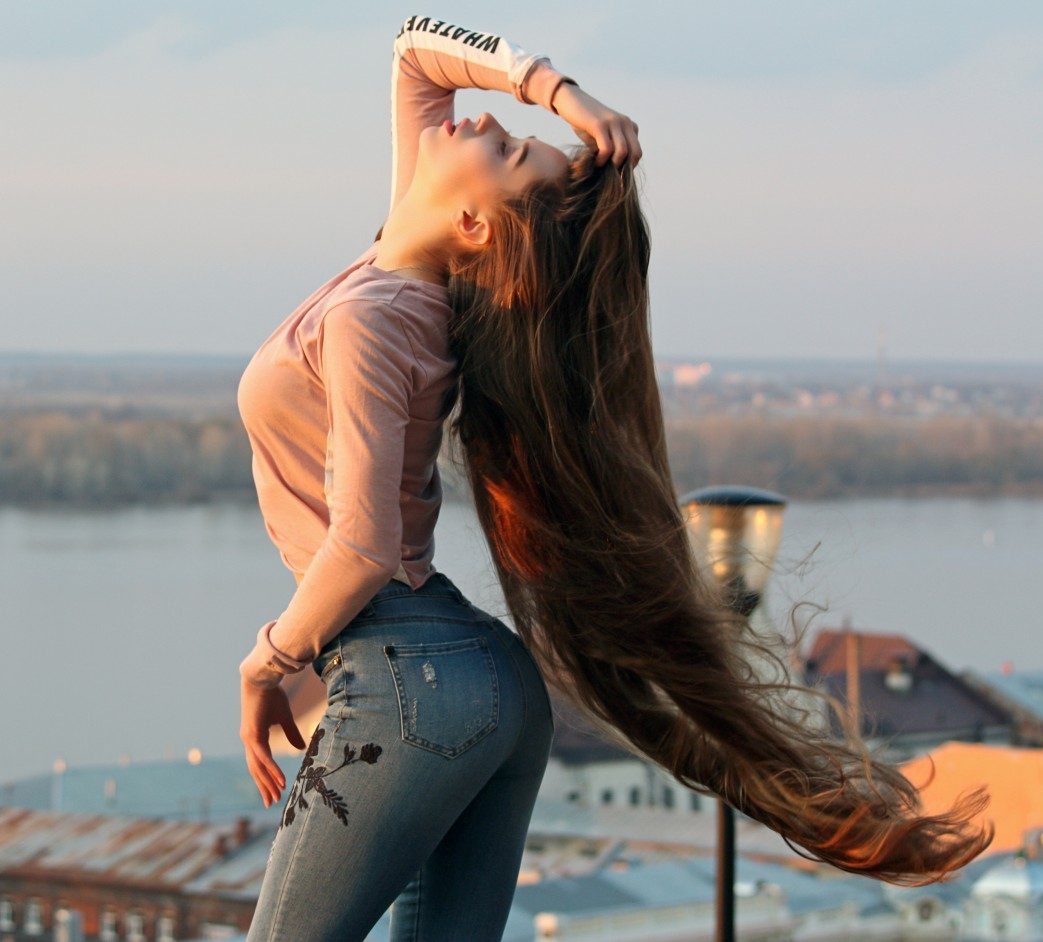 Categories: Products by Vendors, Videos