Sale!
Below Knee Length Loose Hair Walking with Hungarian Rapunzel
$5.40 – $6.30
Prices go up when the timer hits zero
This video consists of two parts and there is no cut in the whole video, but it is recorded in two different places. In the first part we are walking on the sidewalk, in the second part we are sitting on the grass. Her smile is and hair absolutely beautiful, I've made the video from more angles and you can see how much she loves her long hair in the pretty pink princess skirt!
In this video she doing bun and bun drop, long hair swinging / swaying while she walking, blows out the mica from her hand, thick ponytais, spinning in her skirt, several times scatters her loose hair and ponytails with two hands, mild windy hair play, when she leaves the sidewalk smells the flower while smiles.
While we sitting on the grass she stroking her hair with her fingers, making ponytails, covers herself with her long hair, sometimes close up I stroking her hair.
File size: 1,15 GB
Video length: 12 minutes
Video editing date: 14 April 2019
Music:
1. Cinematic – Deep in My Eyes (Pure Affection Mix)
2. Frank Borell – Beautiful Dreamin' (Vocal Mix) [feat. Jenny Kiwoo]
3. Best Of Chillout Lounge – Beach Bbq (A State of Trance Version)
Store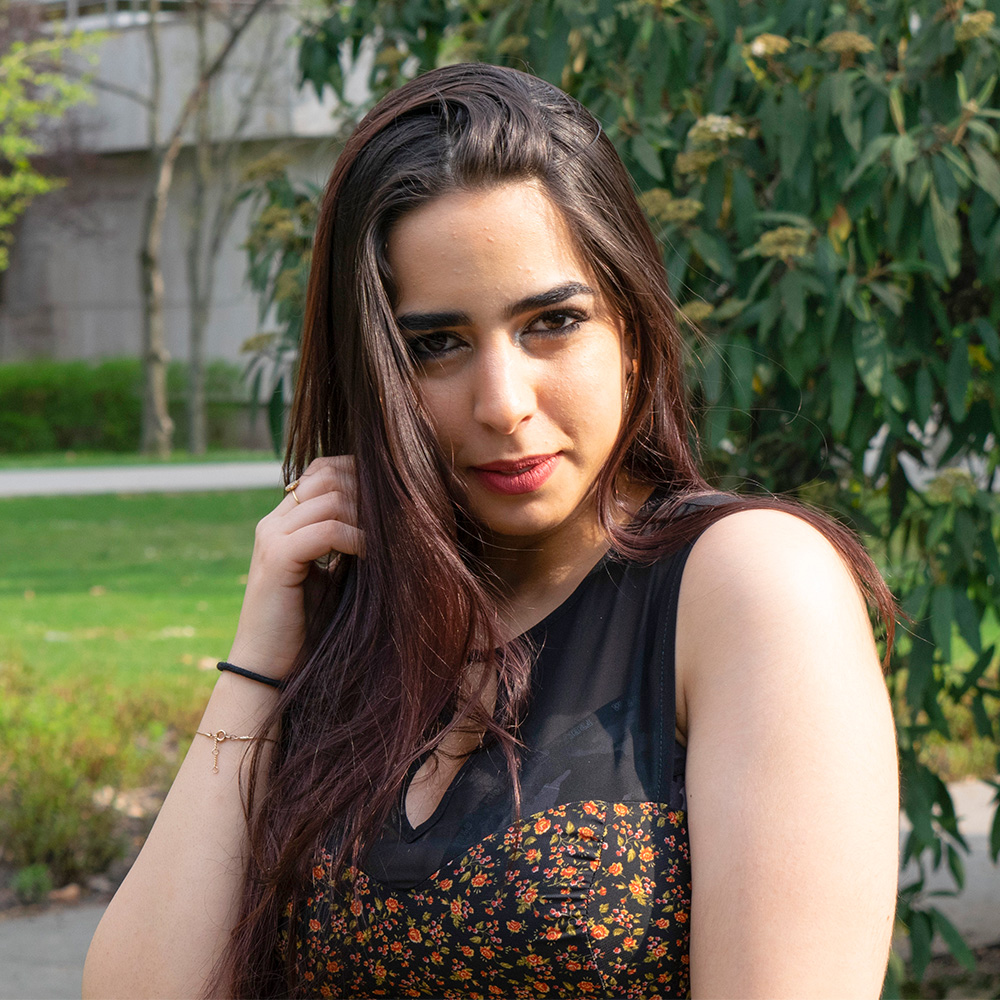 Categories: Prepaid Content, Videos