Sale!
Anastasia's Hair Play in Bedroom with her Perfect Dark Mane
$6.00
Prices go up when the timer hits zero
She made the video vertical so that you can focus mostly on her hair.
Anastasia with her amazing, thick, silky (almost) knee length dark hair she looks cute and beautiful!
In this video you will see, hair brushing, waves, braiding, undoing of the braid, running her fingers through her hair, ponytails and bundrops while standing in bedroom.
File size: 730 MB
Full video length: 8 minutes 30 seconds
Video editing date: 25 June 2018
Background music:
1. LAKEY INSPIRED – Going Up
2. Ehrling – Ocean
3. Scandinavianz – Vacation
Store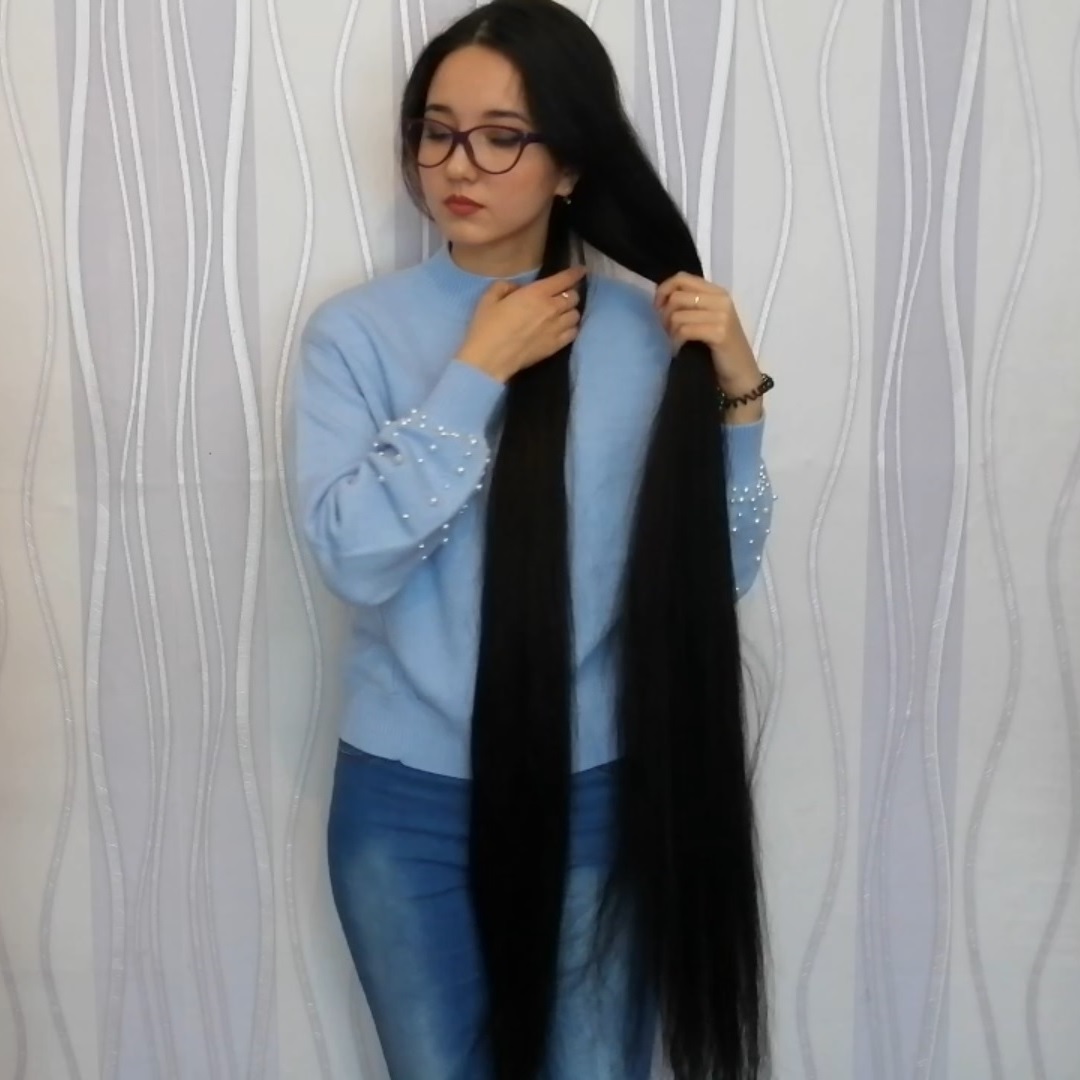 Categories: Products by Vendors, Videos