Welcome to Simple Global Selling!
Do you have classic length or longer hair that you have big passion for?
Get started by creating a Long Hair Collection seller account to join our customers worldwide, and get paid weekly!
We are always on the look out for new models, fill out the registration form below carefully if would you like to be a vendor.
We are currently selling short films. These include but not limited to: Hair art, long hair show/hair play, braid tutorials, educational videos.
Requied for production: A DSLR camera or a phone that can record at least 720p or 1080p resolution.
Expected, but not required: Camera stand, steadicam or gimbal, experience with long hair videos.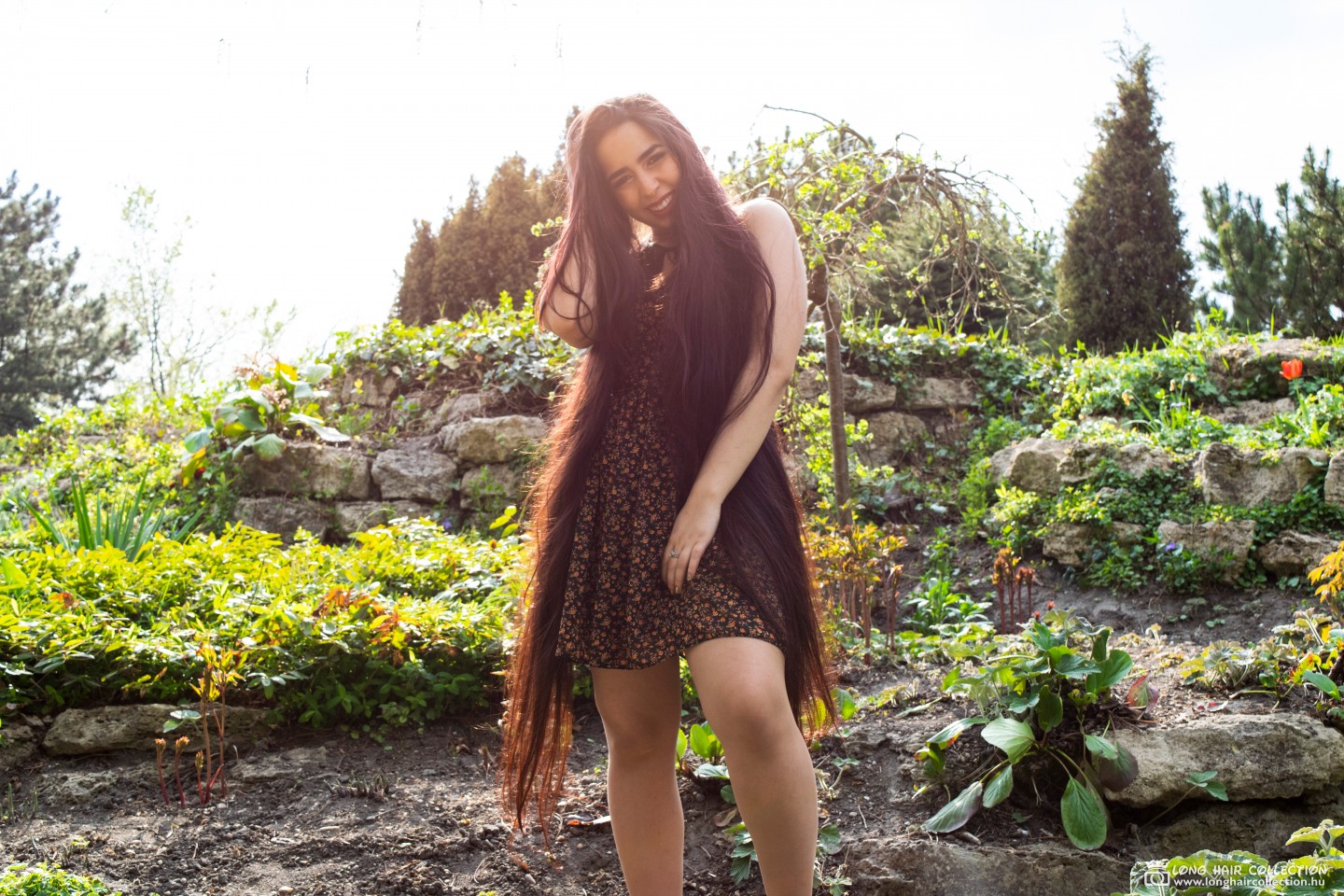 About Us
Our website is a WooCommerce based platform that offers tools for digital content creators to sell their goods online. Vendors get a summary of their page views, orders, sales, earnings and certain important information.
Essentially, we provide file hosting, payment processing via PayPal, IBAN, Revolut, Wise and automated download delivery to customers inbox. Plus, we offer many more advanced features to support your online business.
Vendor Dashboard
With our Multivendor Marketplace you can build your own dream marketplace like Amazon, eBay or Sellfy within minutes, with minimal setup. It has got everything from our Frontend Manager plus a lot more! With powerful and customized features like Flexible Commission, Refund Request, Withdrawal & Reverse Withdrawal, Single Product Multi-vendor, Zone & Country Wise Vendor Shipping, Store Inquiry & Review and Stripe Split Pay. We will will take your e-commerce site to another level.
How to create a PayPal account
To accept payments from buyers, you need to create a PayPal account. PayPal is a worldwide online payments system that allows you to securely send and accept payments.
We recommend you to create a PayPal account in advance, before you get your LHC Seller Account. But you can do it any time later.
Registration
The basic agreement below permits Long Hair Collection YouTube Channel to feature your content and protect our work from incorrect copyright claims.
The video still remains the property of you and allows us to still use it if you license your clip. If you want to delete it your video, we will do so immediately, if you write us request at [email protected] email address.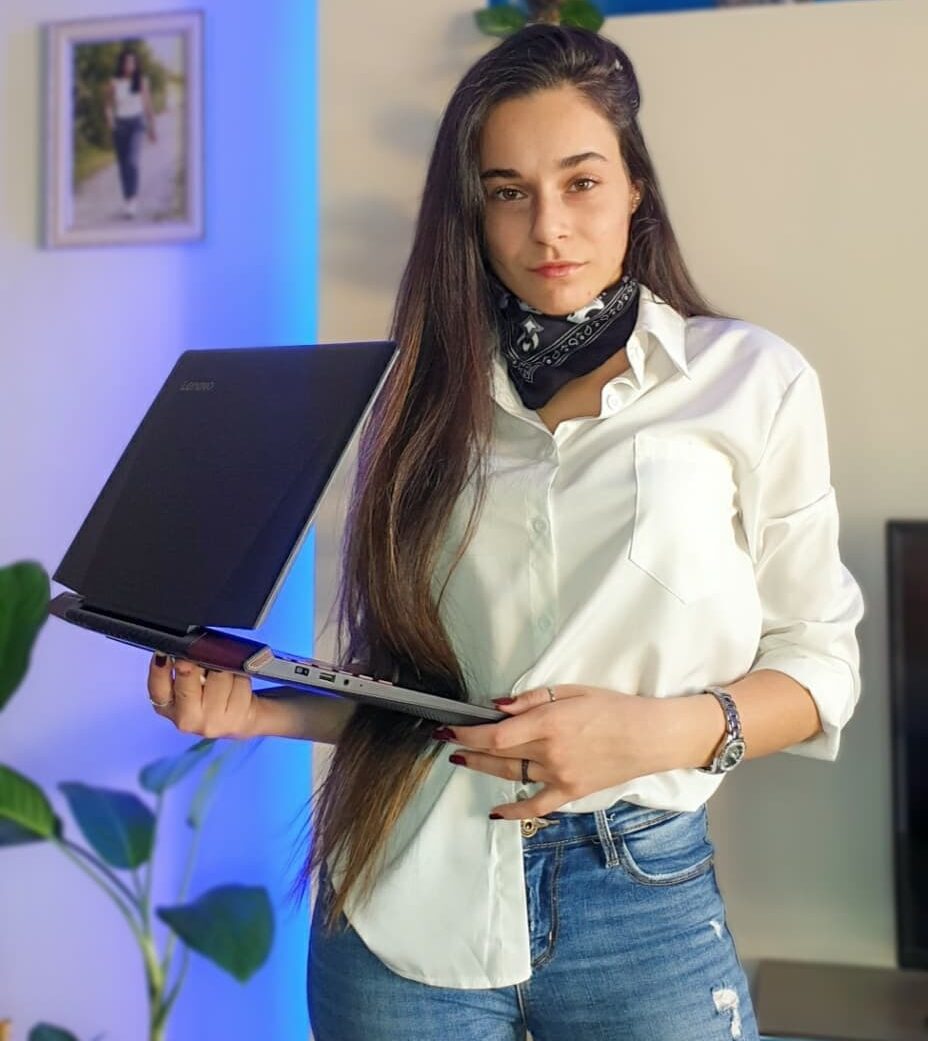 In this short video, you will see a demo about your dashboard.