Long Ponytail Caught in Door
$5.00
This video made it for an individual request.
Ponytails are very beautiful and In this part Pamela does some hair play in bedroom with her ponytail, brushing, swinging / swaying, running her fingers through her ponytail.
With her high ponytail gets caught in room door 16 times. If you like this video, don't miss it!
File size: 503 MB
Video length: 5 minutes
Video editing date: 17 July 2019
Store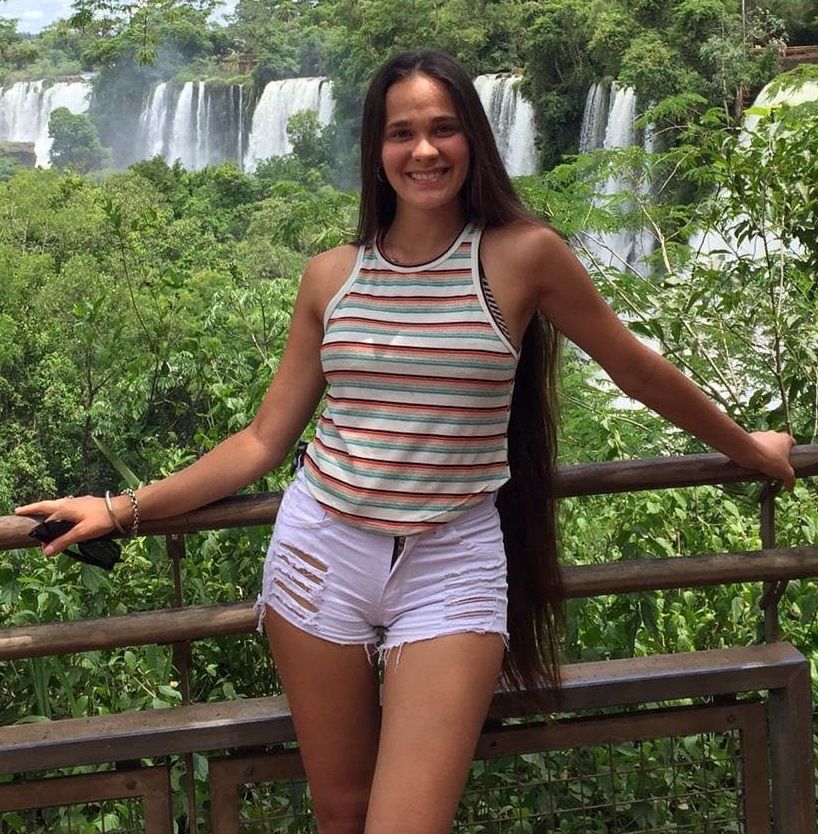 Categories: Products by Vendors, Videos