Sale!
Vera Kosyakina – Wet Hair Drying in the Garden
$6.00
Prices go up when the timer hits zero
Vera is back with an excellent video and she feels very good at nature now!
Her hair looks to be slightly watery, that's why i set the video title "Wet Hair Drying"
In this video you will see super long and thick hair play, bundrops, long hair posing, flipping, smelling, running her fingers through her hair, combing with her comb, super long blonde ponytail…
Under of the full video no music!
Full video length: 10 minutes
Video editing date: 25 June 2018
Store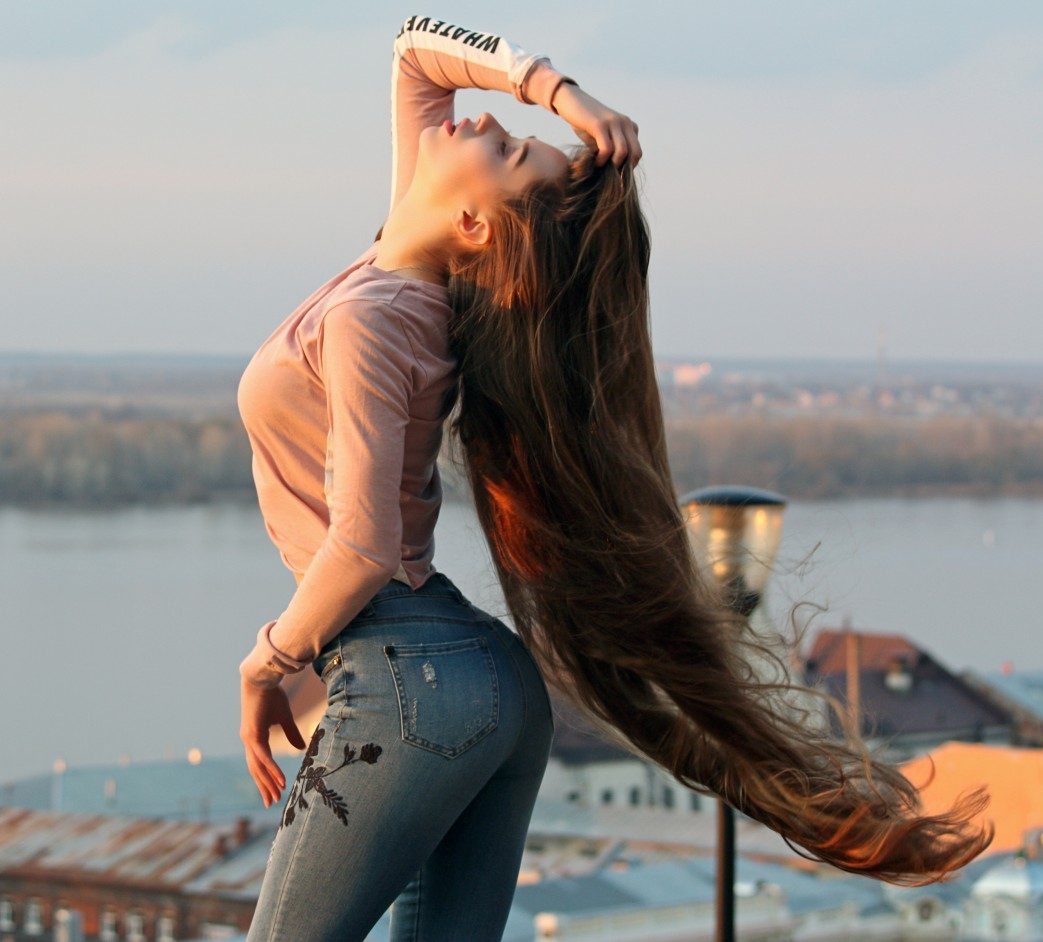 Categories: Products by Vendors, Videos