Sensual Hair Brushing in Pink Dress (Buns, Ponytails, Flaunting)
$6.35
She has beautiful smooth hair and In this video she making a bun and a ponytail bun, a lot of ponytails, combing her ponytails, flaunting, stroking with her fingers over arm, long hair posing and more amazing hair play!
File size: 891 MB
Full video length: 10 minutes
Video editing date: 16 September 2018
Background music:
1. Mar Vei – Blizz
2. Hallman – Buried Desire
3. Concentration – Veevel
Share the product and get 10% discount!
Store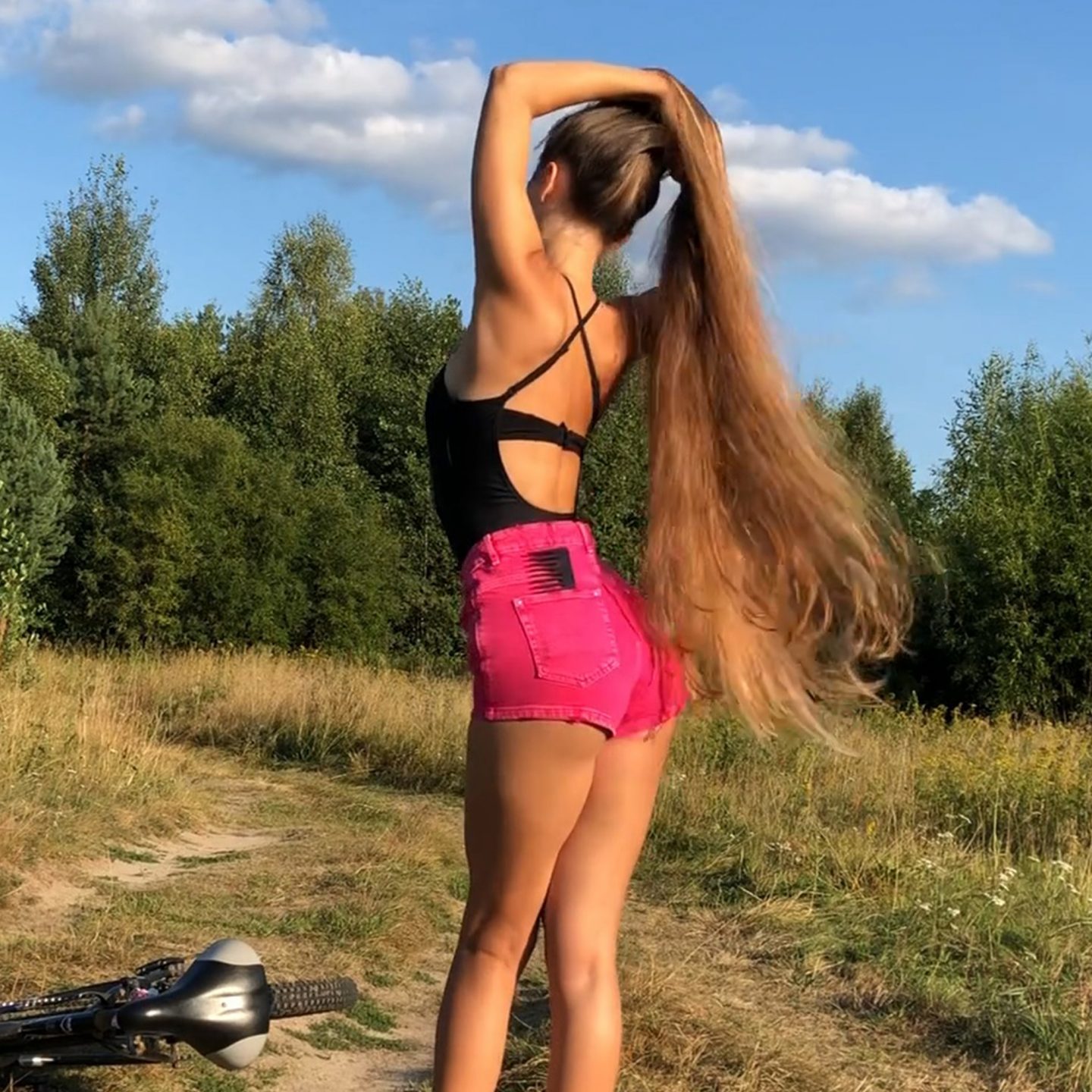 Category: Videos
Only logged in customers who have purchased this product may leave a review.