Rapunzel on a Bicycle
$4.00
She is very pretty in this pink shorts and with her thick blonde smooth hair!
This is an amazing video and consists of 4 and 5 minutes part outside in the woods and recorded by a new camera which is much better quality than previous ones!
In this video she doing some long hair play and long hair show, you will see flipping / tossing, swinging / swaying, bicycle riding, ponytails, combing, brushing hair over the face, buns and a bundrops.
File size: 782 MB
Full video length: 9 minutes
Video editing date: 22 August 2018
Store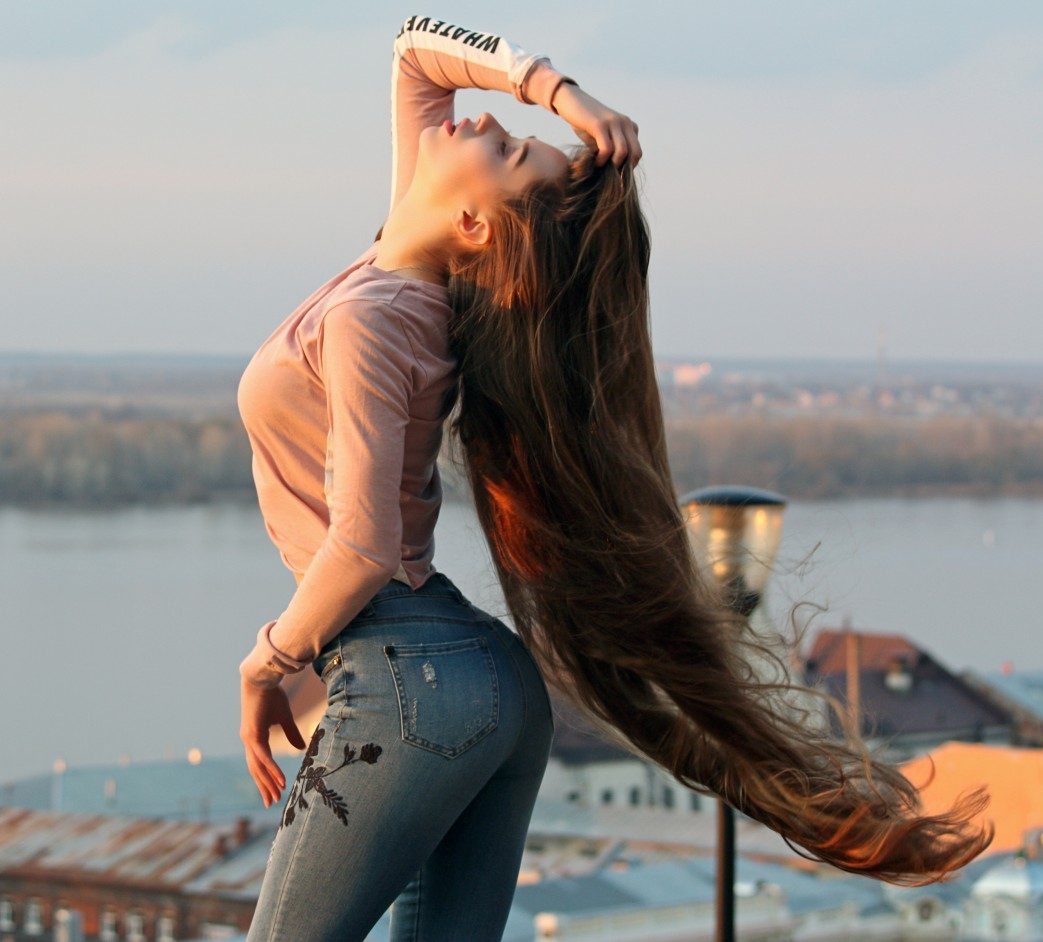 Categories: Products by Vendors, Videos