Sale!
Vera Kosyakina – Thigh Length Hair Play by the Bed in Blue Dress
$7.00
Prices go up when the timer hits zero
She has thigh length light brown hair which is healthy, super silky, soft and very beautiful! Not only is her hair amazing but she is stunning as well!
In this video, you will see long hair play and display, dun drops, combing with her comb and her own fingers,handheld ponytails, swinging, braiding while standing.
File size: 1,10 GB
Full video length: 10 minutes
Video editing date: 21 Jun 2018
Background Music:
1. DeusExMaschine – So Long
2. Vallmon – Groove Island
3. A GON – Recollection
4. The Blue Elephant – Beautiful Lie
Store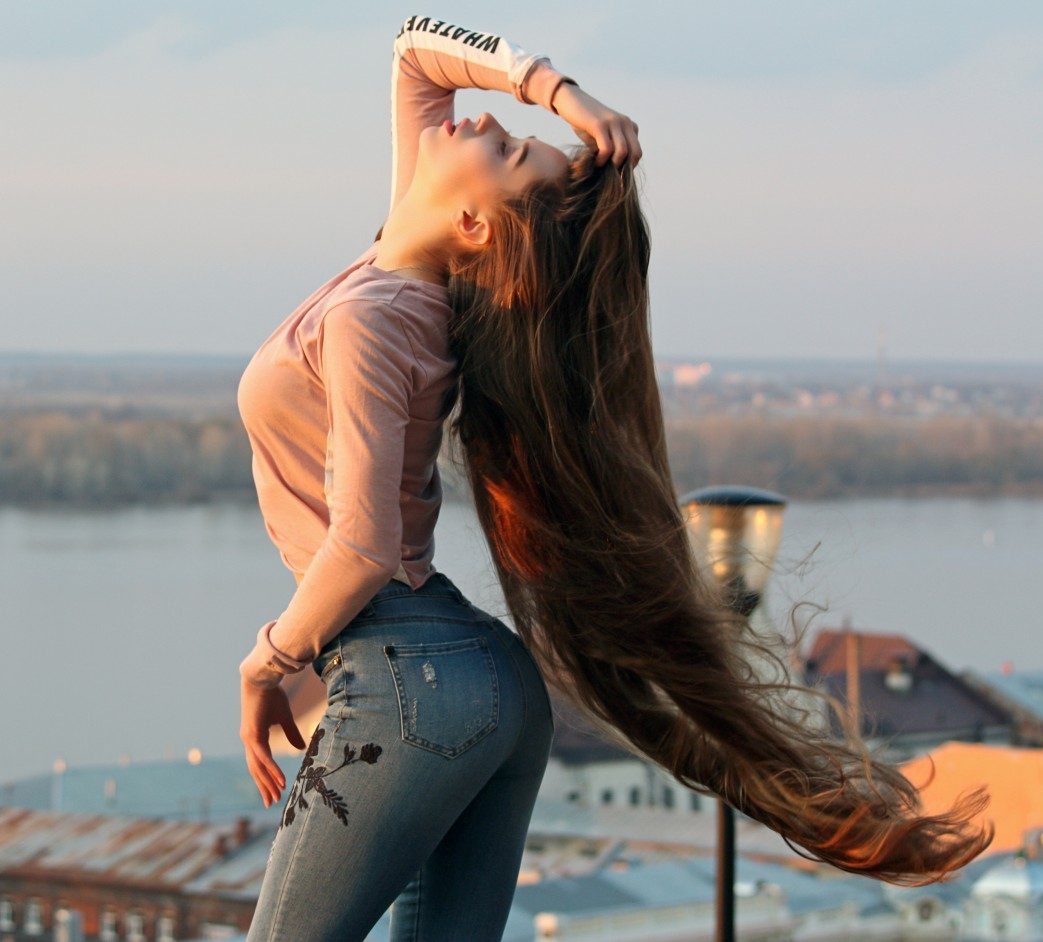 Categories: Products by Vendors, Videos