Bella's Natural Light Photoshoot on Margaret Island
$10.16
The first photoshoot with Bella with 2 different clothing and 13 different places on Margaret Island with the best natural lights! She is a great model with beautiful healthy, silky and thick hair of course growing her hair longer.
This photo set includes mostly loose hair from the side, front and back, ponytails, braids in front of the tree. She sitting on the grass and bench, standing next to lake, smelling flowers in the flower garden, etc.
This photoshoot is now discounted because the first one I made. I've edited 1-1 photos from some place into the preview video and I used minimal Photoshop (RAW filter) on every photo.
Number of photos: 125 vertical + 75 horizontal retouched photos
Photo resolution: 24,2 Megapixel (8000 x 5333)
The photos grouped in places and packed into a ZIP-folder which you simply unpack after downloaded it.
File size: 2 GB
Number of photos: 200 pieces
Photoshoot editing date: 10 April 2019
Store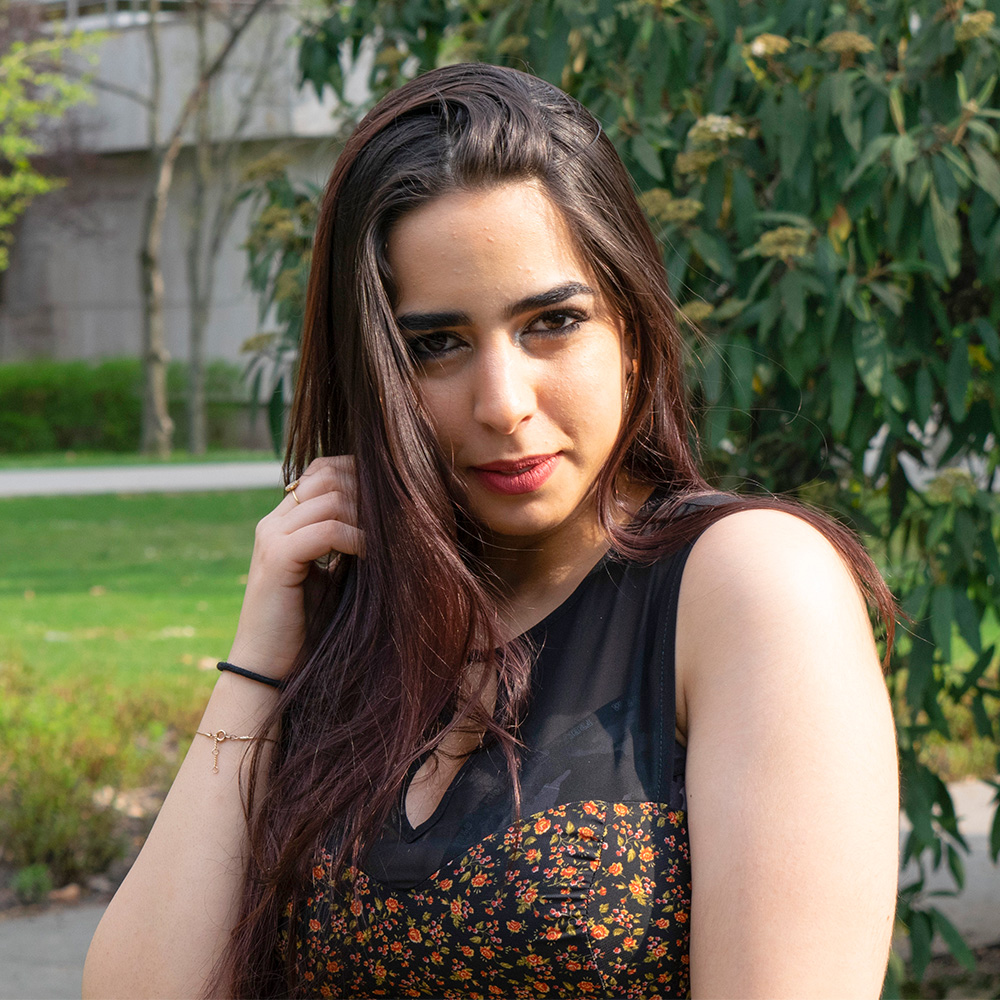 Categories: Photo Sets, Prepaid Content