Sale!
ASMR – Vera Kosyakina – Long Hair Brushing – Sexy Hair Play
$7.00
Prices go up when the timer hits zero
This is a hair brushing ASMR video from Vera!
She has super long hair and you can hear the real sounds of her hair to help you relax and give your head tingles.
This ASMR video was recording using mobile microphone.
In this video, you will see hair combing and brushing + running her fingers through her hair. She is combing her hair a lot from different positions in this video, so you really get to see it perfectly.
File size: 1,08 GB
Full video length: 10 minutes
Video editing date: 21 Jun 2018
Store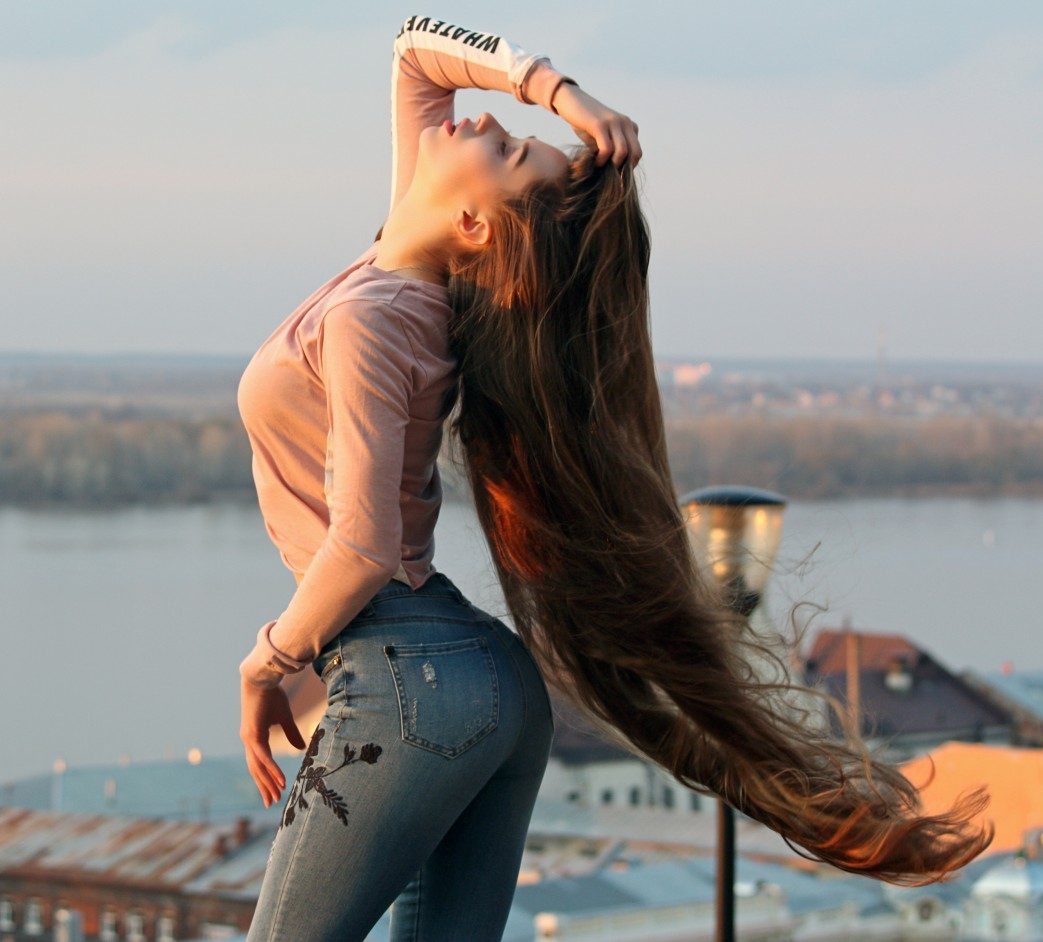 Categories: Products by Vendors, Videos