Sale!
Windy Hair Play Moments from Bella's First Videos
$4.00
Prices go up when the timer hits zero
Since many people love the windy hair play and It was a slightly windy day on this day, so I've edited it the best parts into 10 minutes from bella's first videos which is only for $4!
In this video she doing a lot of loose hairplay while walks on the pavement and grass, making a lot of thick ponytails, brushing her hair with tangle angel comb and fingers, swinging / swaying, making a bun then dropping, spinning in her dress, several times scatters her loose hair and ponytails with two hands.
File size: 946 MB
Video length: 10 minutes
Video editing date: 28 April 2019
Store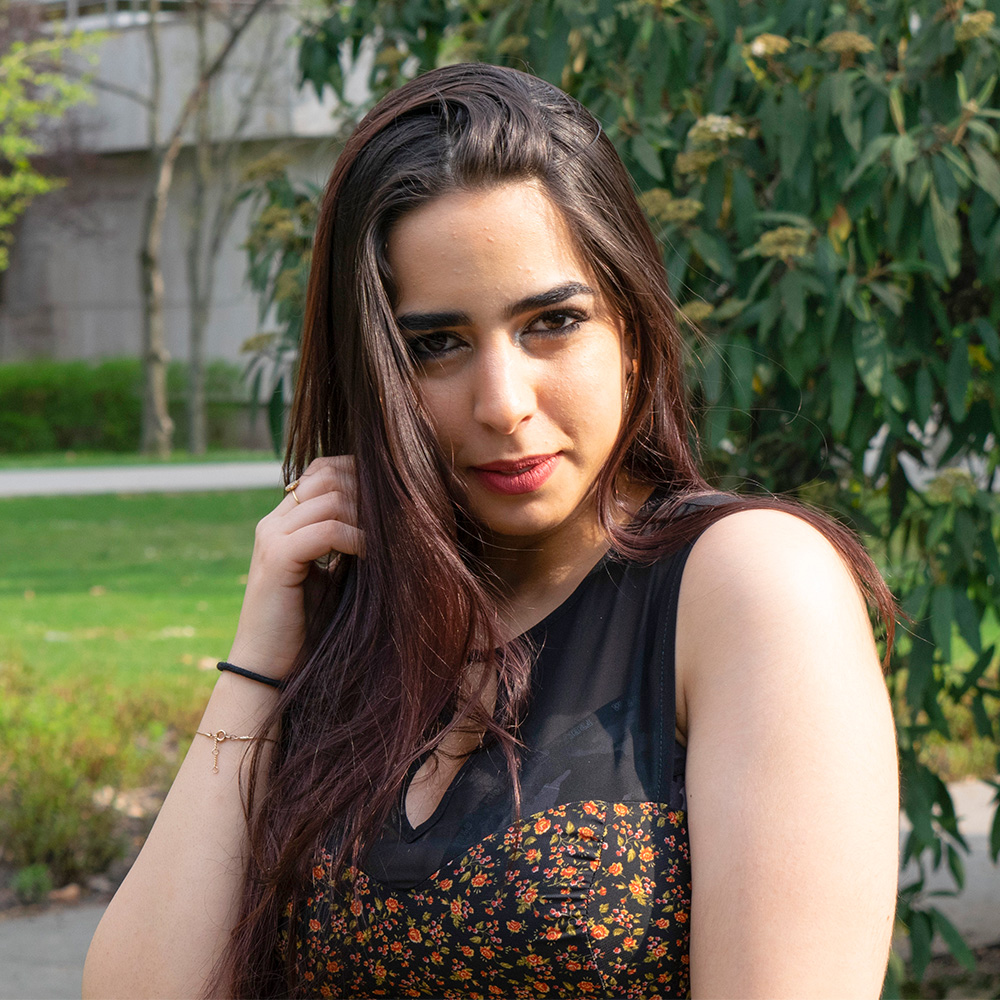 Categories: Prepaid Content, Videos