Tatyana's Perfect Hair Texture and Marvelous Silky Show Inside
$6.35
Tatyana is a very pretty woman with silky and shiny, marvelous long brown hair and she has lovely smile and you can see it well in the light the texture of hair.
In this second video showing her hair while she is standing and sitting in a chair with her back facing the camera, so you can see all her hair in the best ways possible.
In this video you will see super thick ponytails, bun and bundrop, combing with her comb, flipping, hair parting, swinging, hair play in chair, char covering.
File size: 1 GB
Video length: 11 minutes
Video editing date: 12 February 2019
Background music:
1. Loving Caliber feat. Joe Leone – Baby Without You
2. Cacti – Tropical Storm (Young Community Remix)
3. CLNGR – Under The Lights
4. Ameryh – Postpone
Share the product and get 10% discount!
Store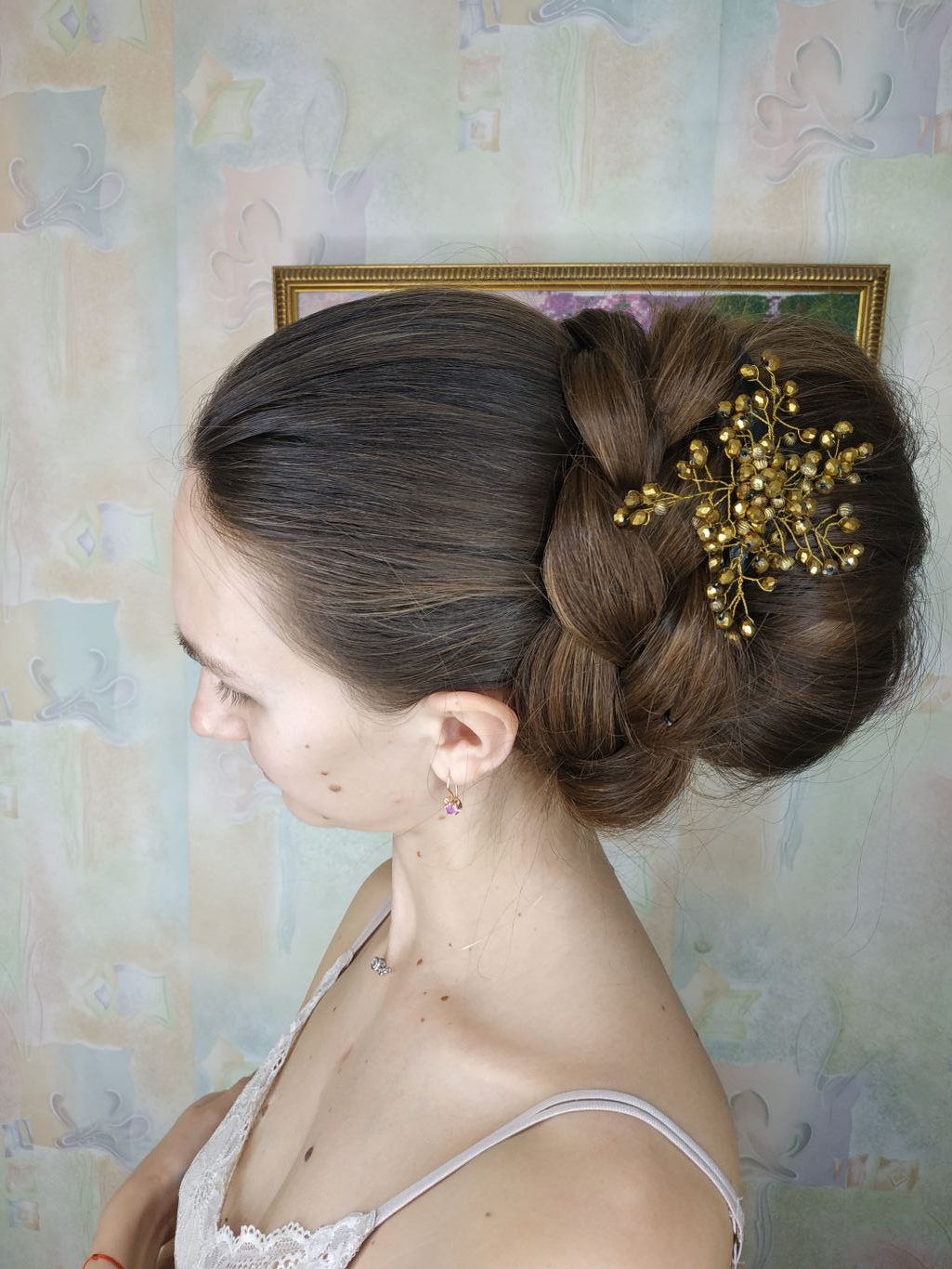 Category: Videos
Only logged in customers who have purchased this product may leave a review.