Extra Silky, Classic Length Thick Mane
$7.00
This is the fourth video from our gorgeous model Anastasia and this is an extra long video which is recorded at home.
In this video you will see her hair play with her massive, heavy dark mane, making several ponytails and you get to see them close up! She doing some loose hair play, but this is mostly a ponytail video, so you will see massive ponytails.
In this video also brushing her hair / combing with her favorite comb, running her fingers through her hair, making waves, shaking, swinging and swaying a lot, making braids, undoing of the braid and more.
File size: 1,70 GB
Video length: 18 minutes
Video editing date: 07 December 2018
Background music:
1. Hallman – Lights Of Life
2. From LAKEY INSPIRED
Store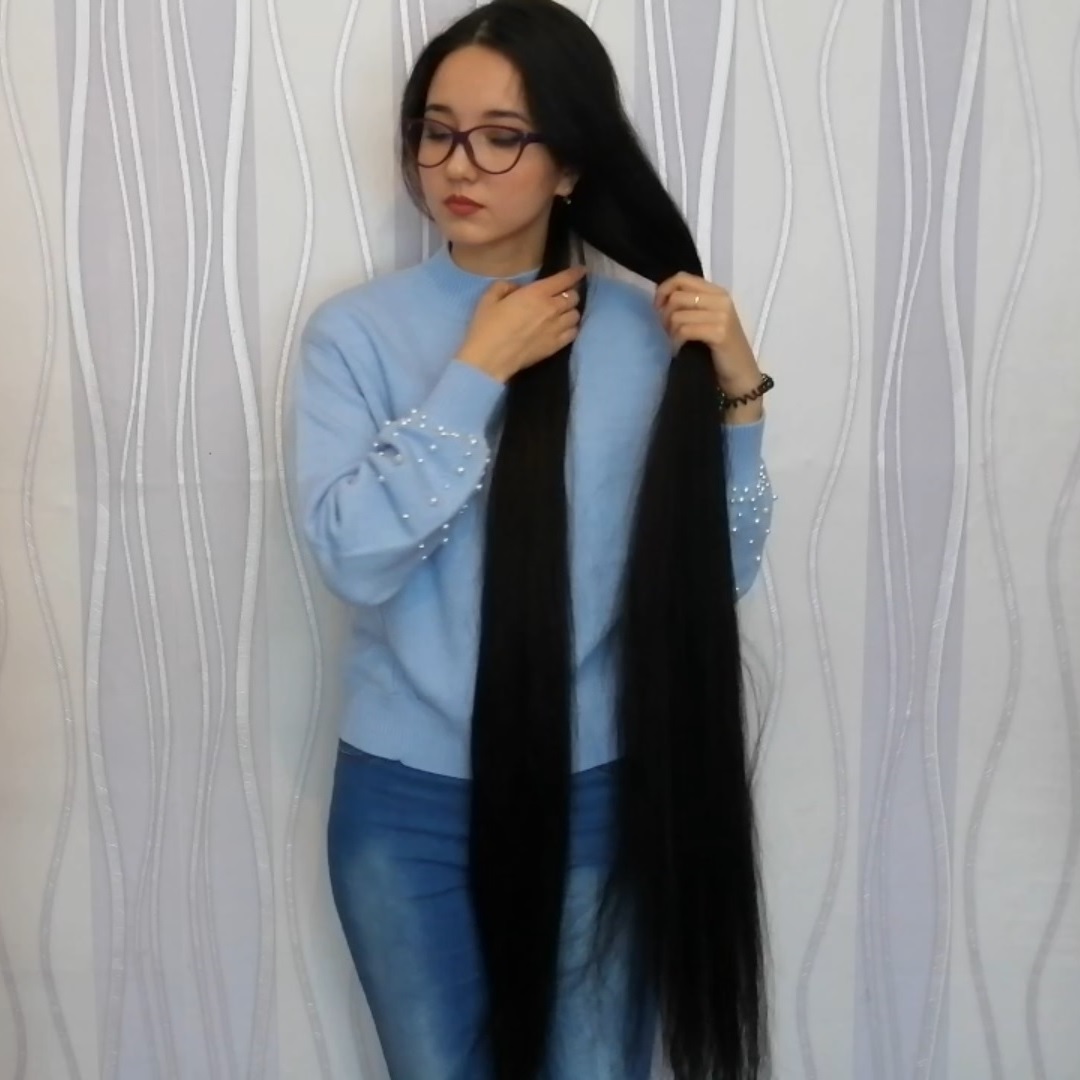 Categories: Products by Vendors, Videos