20 Minutes of Two Russian Friends Doing Everything in Nature with Super Soft Long Hair
$11.43 – $13.97
A hot video for cold days! Nature and long beautiful hair is an amazing combination. This is an older video which was made at the end of summer.
Vera is a great hair model and she has amazing looks in this outfit. Her beautiful friend Marina play with her classic length super soft, silky hair in the windy weather in a pleasant nature!
They are in this video standing and alternately doing a lot of beautiful things, such as brushing, swaying, flipping, shaking, buns and bundrops, braids, braid takeout, braided bun, ponytails, combing with combs, stroking with fingers and more.
HD File size: 1,78 GB
FHD File size: 2,25 GB
Video length: 20 minutes 24 seconds
Video editing date: 01 December 2018
Store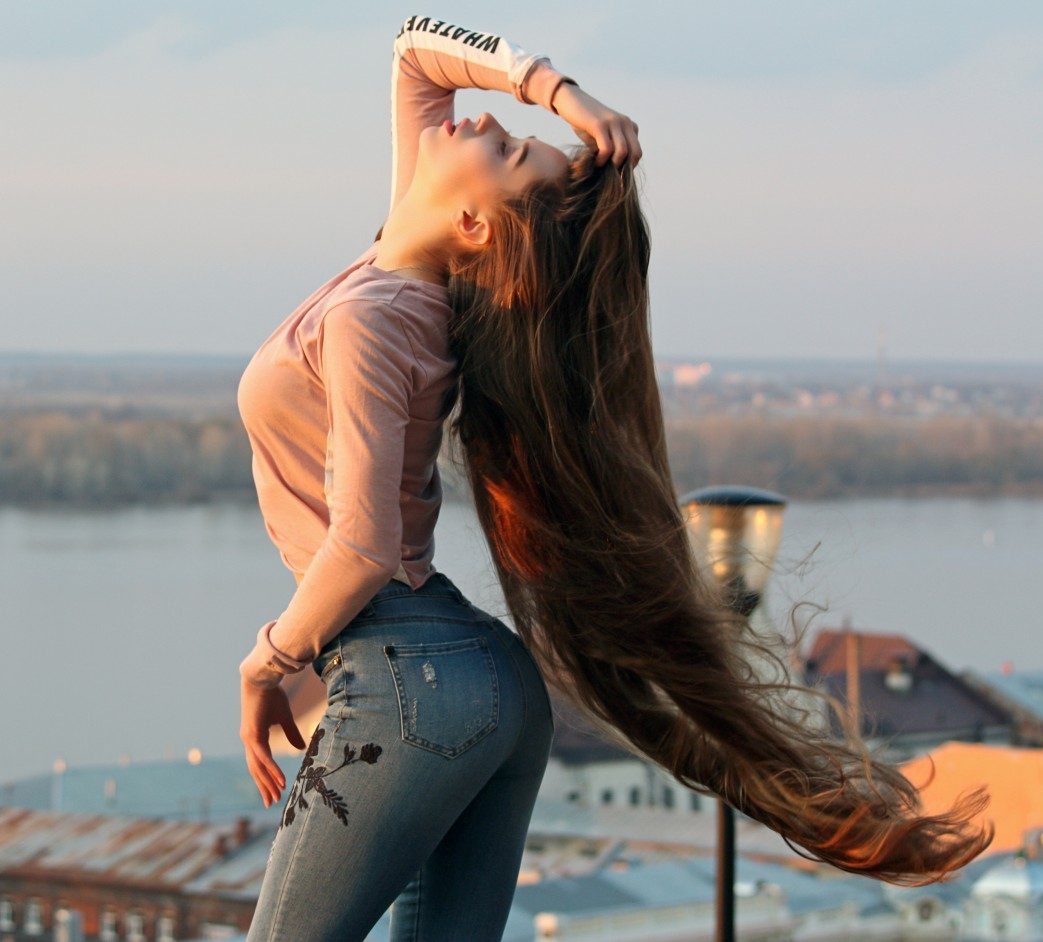 Categories: Products by Vendors, Videos