Tatyana's Super Silky Show on the Chair (Bundrop, Covering, Braiding)
$1.27
This is the third video from gorgeous model Tatyana which is recorded at room and some people requested.
This video only $2 because In this video she does only three main things. Making bun, bun drop, covering the chair several times and making a braid. As well as combing her hair with her comb and hand, swinging.
File size: 986 MB
Video length: 10 minutes
Video editing date: 17 April 2019
Background music:
1. Marc Winnfield – Affection, 2. Ameryh – Postpone, 3. Cacti – Tropical Storm (Young Community Remix), 4. Baby Without You – Loving Caliber feat. Joe Leone
Share the product and get 10% discount!
Store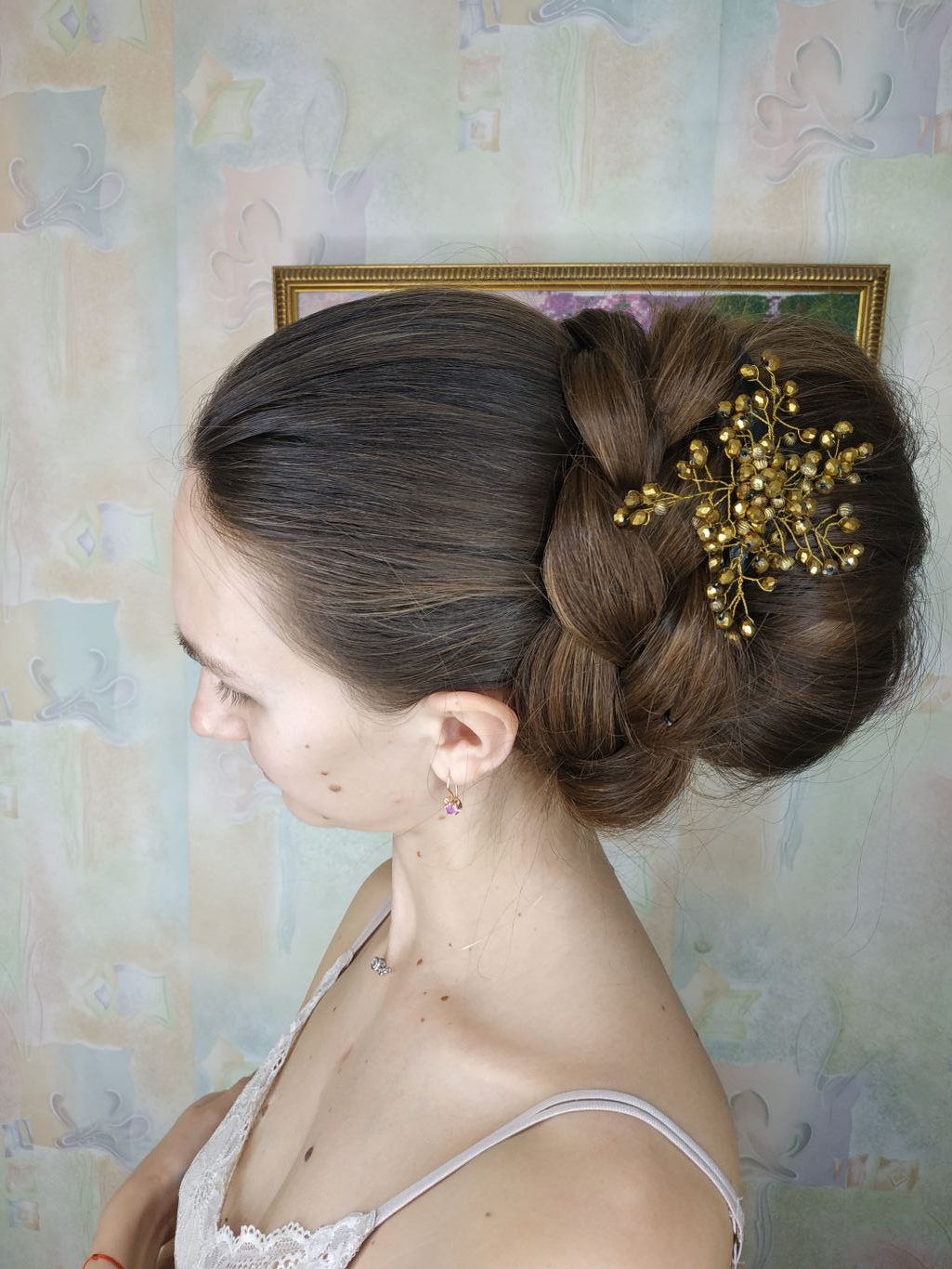 Category: Videos
Only logged in customers who have purchased this product may leave a review.