Sale!
Pamela's Classic Length Hair Show in Beautiful Park
$4.50 – $5.40
Prices go up when the timer hits zero
Pamela is our newest model who is kind, absolutely charming young girl and she is from Argentina!
She said: "My inspiration is rapunzel, it's femininity and delicacy. I love to show my hair to the world and impress peoples. My goal is to grown my hair longer and keep healthy."
Nature and long hair beautiful combination, you can see how she loves to show you her super silky and shiny hair in different poses. The current length is 100cm with good thickness which is amazing!
Scenes in the video: Mostly hair brushing, stroking, bun drop, you can see the wind blows her hair while running her fingers through her hair, ponytails with white bow, double ponytails, walking, long hair swinging and swaying, wraps her hair around her neck, long hair smelling, etc.
FHD File size: 944 MB
Video length: 10 minutes
Video editing date: 30 June 2019
Background music: Night On The Terrace 342
Store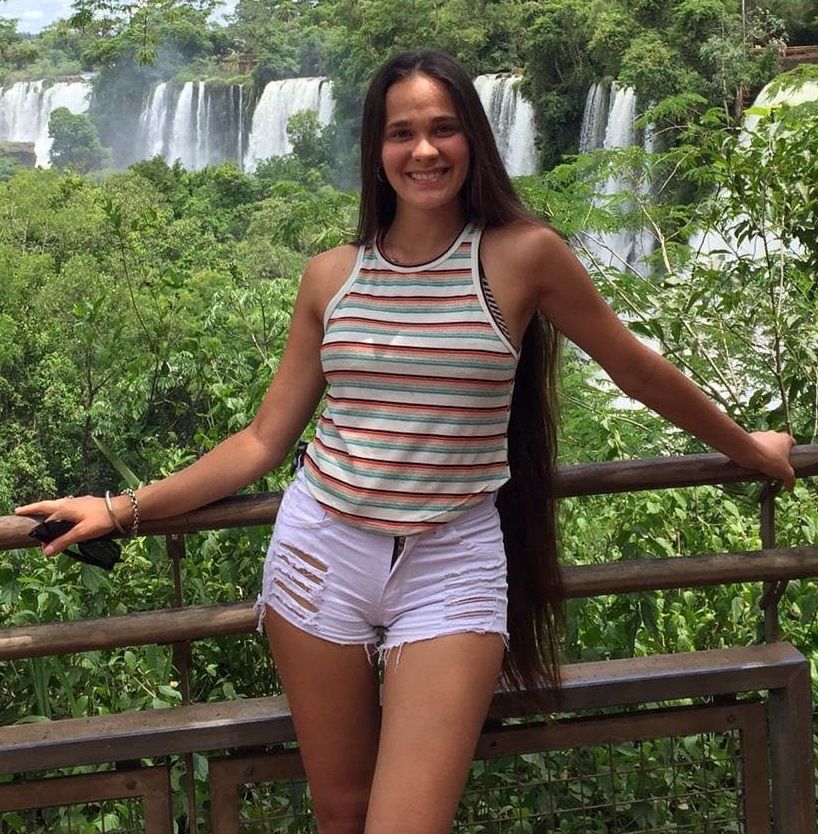 Categories: Products by Vendors, Videos