Home Practices with Vera for Perfect Body and Hair
$11.43 – $12.70
Vera is a fitness girl who is a very fit, healthy person!
She doesn't only have thick, silky and soft thigh length hair, which is light brown, she also has a perfect fit body.
In this video she is doing a lot of different exercises in her room and among them are squats, splits, push ups, climbs the ladder upside down, holding the rope in her hand while doing squat, etc.
She standing, sitting, such as brushing, buns and bun drops, ponytail with kerchief, combing with her comb, making a lot of amazing poses, swinging and swaying, running her fingers through it, etc with three different camera positions.
File size: 1,52 GB
Video length: 16 minutes
Video editing date: 12 December 2018
Background music:
1. Barely Floating – Ooyy
2. Mar Vei – Human High
3. André Aguado – Even If We're Falling
4. DJ Mayson – Anywhere You Go
5. MeFree – You Know
Store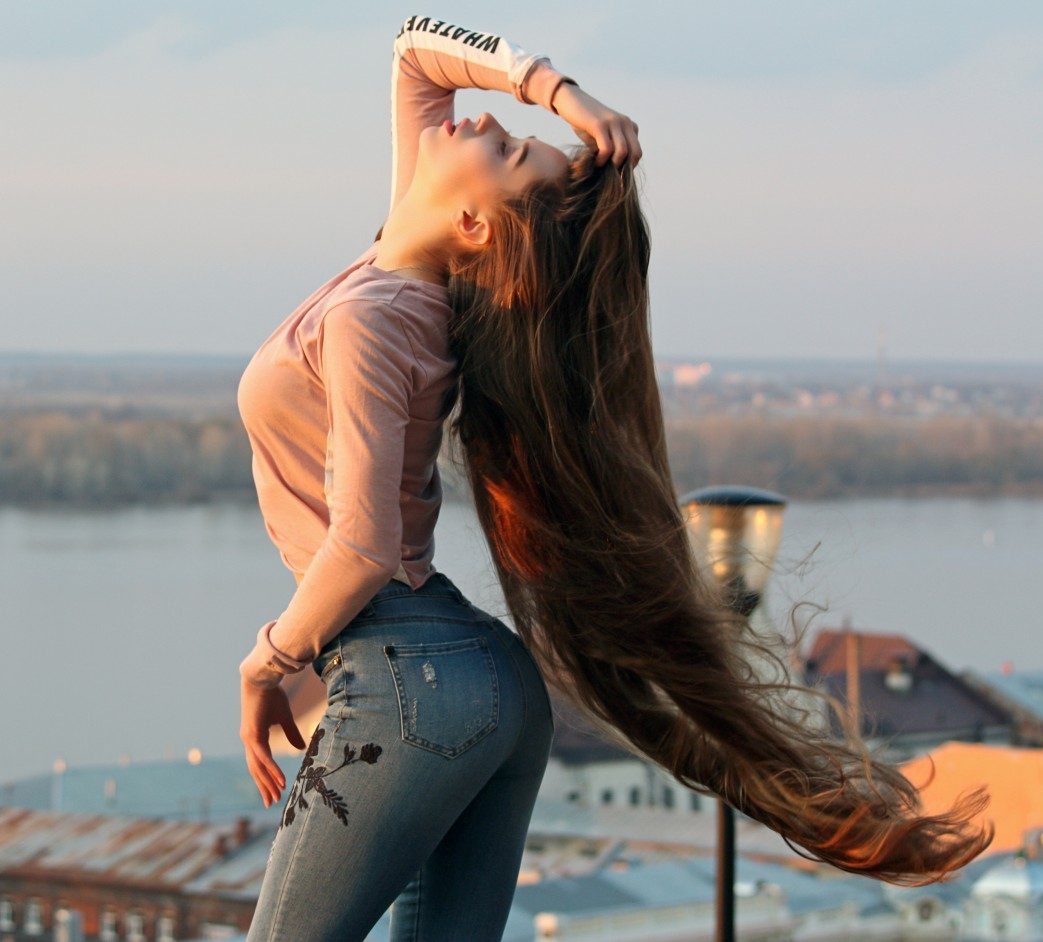 Categories: Products by Vendors, Videos