Bella's Passionate Hair Play in Margaret Island
$8.00
I am proud to present you my great model Bella, who is a passionate, super kind person and she is from Hungary! I've been planned this day for a long time and we recently visited to Margaret Island and made some videos, and quality photos in 13 different places. (Photoshoot)
Her long hair is incredibly beautiful which is reached the knee length! She said, since childhood she always had unique long hair and never cut. Current length is 130cm, however her goal is to grow her hair even longer.
This video consists of several parts and made it in three different wonderful places. I've made videos from more angles and you can see how much she loves her long hair in the pretty pink princess skirt!
In this video you will see buns and bun drops with glitter, swinging, swaying while she walking, spinning, combing her hair with tangle angel and stroking with her fingers, windy hair play, ponytails, braid, braid takout, flipping, long hair hugging while she smiling.
File size: 2,20 GB
Video length: 23 minutes
Video editing date: 12 April 2019
Music
1. Wansui by Oliver Michael Parhelion
2. Cruisin with Bae Bonus Points
3. Floating Clouds – Fading Sunshine (Horizon Mix)
4. Delectatio – One day
5. Jazzmake – Something of Good (Sun premix)
6. Jeaf Gills – Bloom (Carpet radio)
7. Hard Flame – Grown (Sea drive)
8. Jazzmake – Jazzmake (Spoke original)
9. Inside Soul – Mistiness (Key range)
10. Mya May – Cruise love (Shutter)
Show less
Store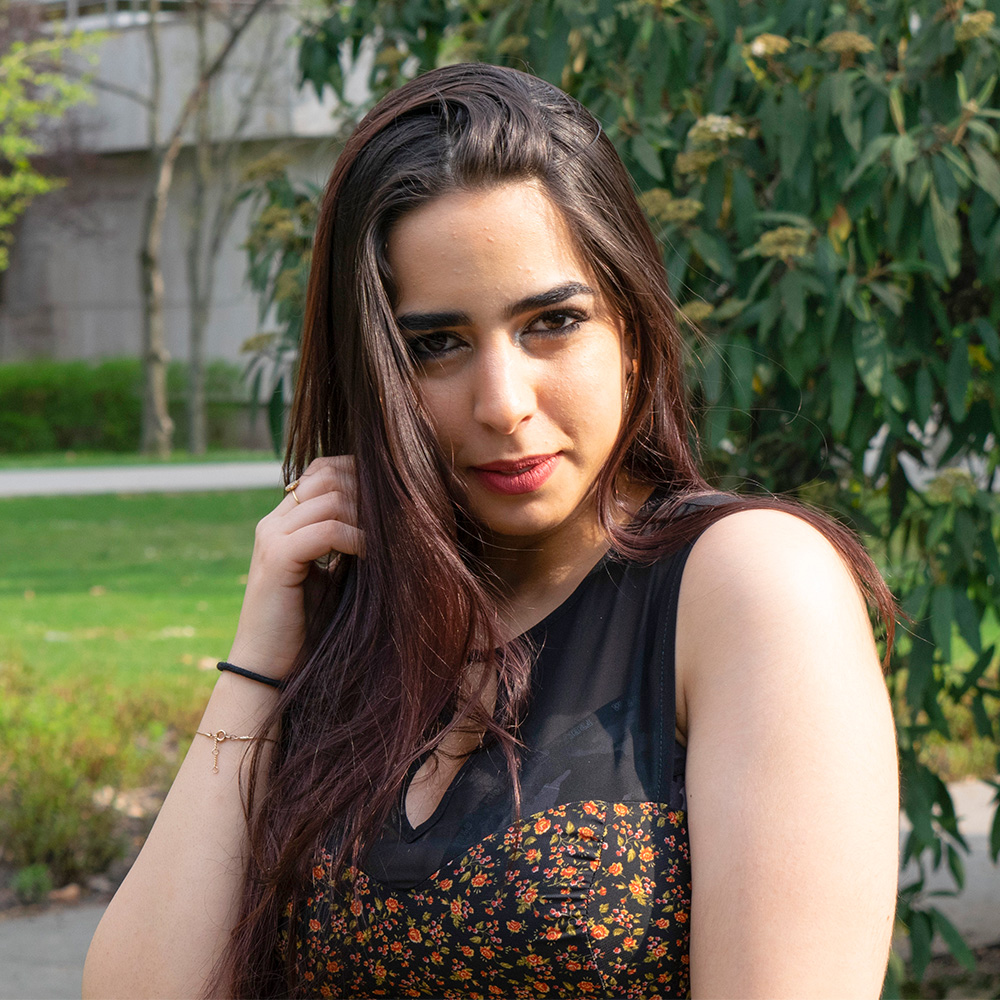 Categories: Prepaid Content, Videos