Beautiful Natali in Nature (Hair Brushing, Playing in Wind)
$8.89 – $10.16
In this video, she standing next to a beautiful flowering tree with windy spring weather.
You can see how the wind blows her hair, there is some magic in it.
We both love long hair and nature and this is a unique product from us that I really like and you will enjoy it too!
She has fabulous hair and lovely smile that you can see in one scene.
The entire video consists of 4 scenes + 1 bonus, gift.
In Scene 1 she had a cameraman who did a good job, In the other scenes, she uses a tripod.
There was no audio recorder originally. I used music and my own nature and bird sounds at the beginning of the video to make it harmonious.
Scene 1 Back View: Closeup hair display (2 min)
The scene begins close to her hair
The cameraman steps very close to her hair 5 times
She nods her head left and right
She covers herself with her hair
She is stroking her hair on both sides with her hands
You can see how the gentle wind caught her hair and her white loose dress
Scene 2 Side View: Hair Brushing with Hands (3 min 20 sec)
She scatter / spread her hair with her hands and the wind catches it many times.
Gently brushing her hair with fingers
Scene 3 Back and Front View: Combing with her Comb (3 min 20 sec)
Sometimes she holds the ends together and combs it out
Three times she scatter / spread her hair
Running her fingers through hair
Combing hair on her arm
Scene 4 Back View: (3 min 20 sec)
She shakes her hair with both hands
Swinging / swaying left to right and the wind caught it many times
She scatter / spread her hair with her hands
She showing off ponytails in her hand, without rubber band
She grabs her hair and throws down
Scene 5 Back View: Bonus video (2 min)
Format: MP4
File size: 1.25 GB
Video length: 14 minutes
Video editing date: 07 May 2023
Store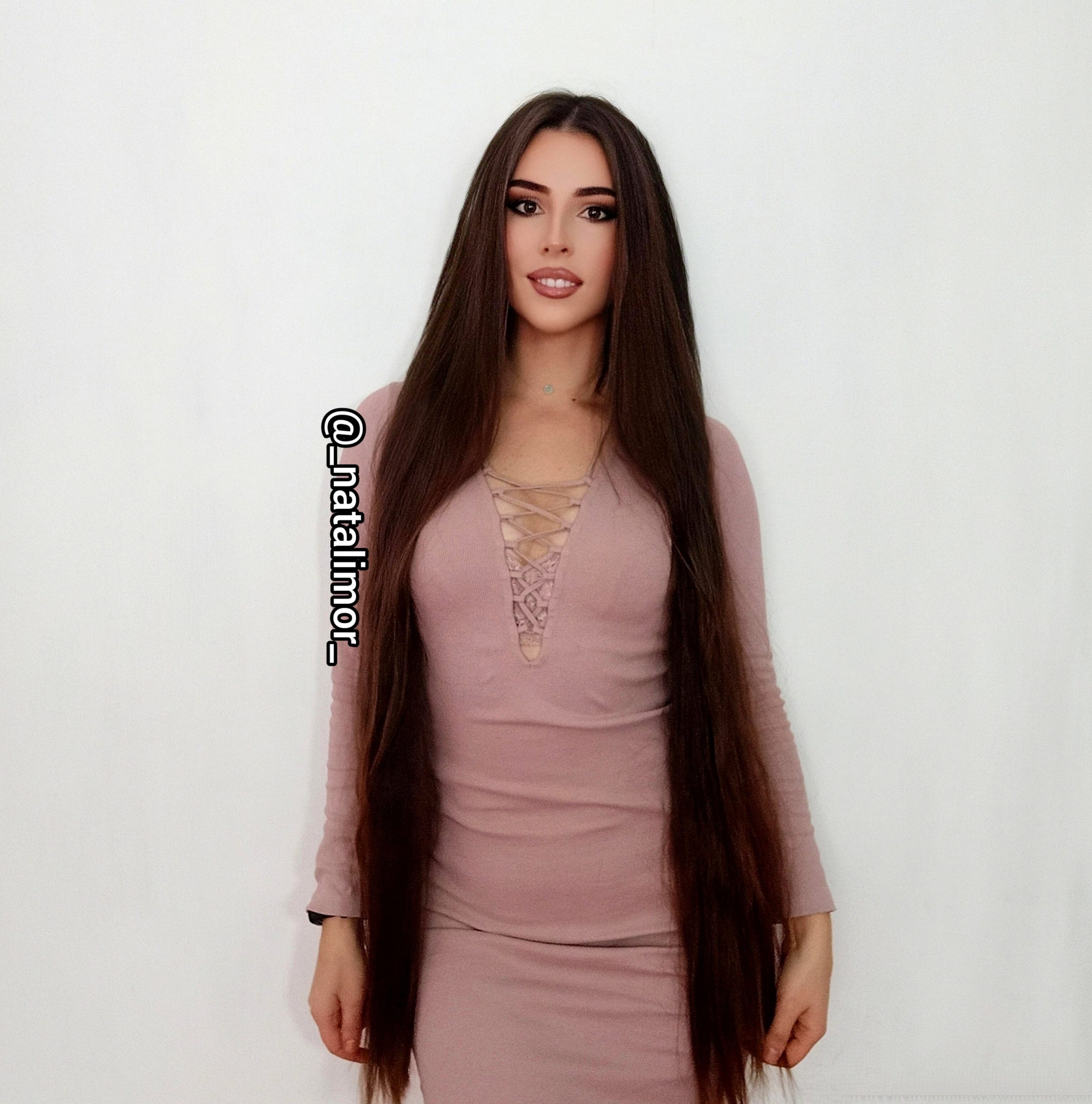 Categories: Prepaid Content, Products by Vendors, Videos