Impressive Brunette Silky Hair Play in Green Dress
$7.37 – $8.89
Natali is a seriously stunning woman with very beautiful natural hair!
She is from Ukraine, an inspiring and wonderful, experienced model who I would love to work more.
According to her, she started growing her hair in 2017, and until 2020 she kept it waist length.
Starting in 2020, she wanted longer hair which is now 118 cm, but the goal is to maintain a healthy length of knees.
The first video with her and it was made indoors. She is wearing a pretty green dress to highlight her wonderful hair even more!
Scenes in the full video:
– Two different styles of bun & bundrop
– Dropping hair by hands
– Handheld ponytails
– Running fingers through ponytail
– Long hair swinging/swaying
– Loose hair combing with comb
– Long hair twisting
– Hair covering arm
– Covers herself with it
– Little long hair dance
– And more
HD 30 FPS File size: 1.14 GB
FHD 60 FPS File size: 1.22 GB
Video length: 11 minutes
Video editing date: 18 Mar 2023
Share the product and get 10% discount!
Store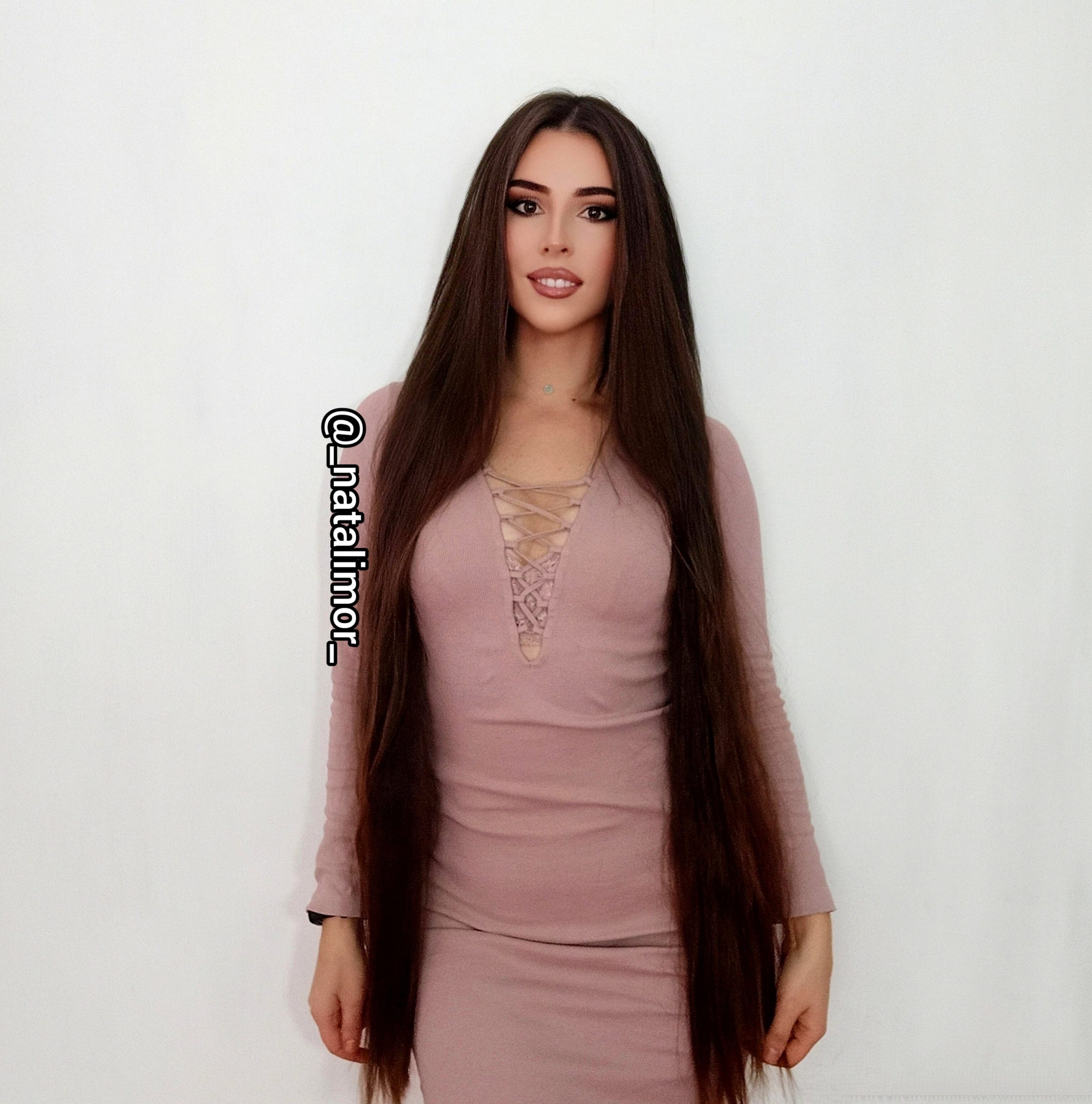 Category: Videos
Only logged in customers who have purchased this product may leave a review.