How Often to Cut Hair? – Cutting the Ends and Play
$6.22
She has beautiful silky & healthy hair! She starts with hair brushing, then she takes out her scissors, trimming the ends, and making some more hair play.
A lot of people like haircut or trimming videos, so we made one and she enjoyed doing it. 🙂
This video is vertical, but can be viewed comfortably on smartphone and can be downloaded uncut, without intro, music and subtitles!
How often to cut hair?
Her instructions:
If the ends of your hair are healthy, do not split, keep the same thickness, you are satisfied with their condition and want to grow longer, then there is no need for frequent haircuts.
If everything is the same with the condition of the hair, but you want to keep the length of your hair at the same level, then you need a regular haircut to maintain a certain length.
Watch your hair and if you notice that the ends lose thickness in the cut or the hair splits, breaks and it bothers you, then you can get a haircut.
⠀
It cannot be said that everyone necessarily needs to cut their hair once every 2 months, for example. Maybe you want to grow the length, the ends are healthy and there is no need for a haircut. She cut her hair 2-3 times a year.
Format: MP4
Resolution: 4K
File size: 1.55 GB
Video length: 4 min 36 sec
Video editing date: 22 April 2023
Store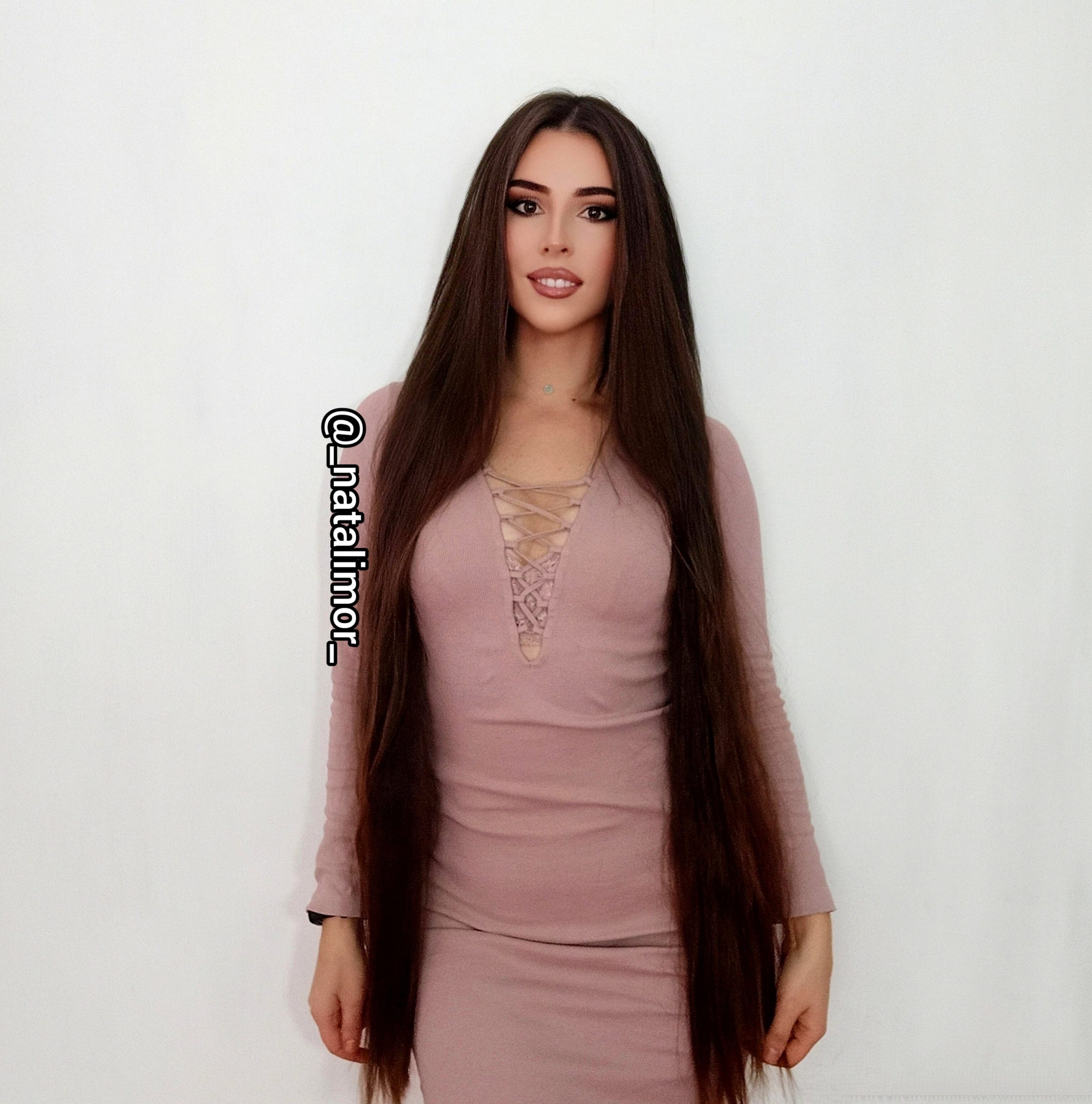 Categories: Products by Vendors, Videos